Critical Explorations of Local Solutions: What Works
About the project
What Works blossomed from the belief that rigorous explorations of positive responses to social problems are equally essential as work that exposes and interrogates social injustices. In this current climate of increased sectarian conflict and rampant xenophobia, it is imperative to point to instances of people coming together. Critical perspectives on what works locally, in communities around the world, offer points of access for tackling issues of global relevance.
The Magnum Foundation What Works project brings together nine photographers from Iran, Ukraine, Slovenia, Syria, India, Ecuador, China, and the Philippines to explore tolerance through rigorous and creative visual narratives. Collectively, the projects address bridge-building amongst groups that might otherwise be in conflict.
 
What Works is a collective project created by members of Magnum Foundation's network of regional photographers. The work has been exhibited at the Bronx Documentary Center in New York, Angkor Photo Festival in Siem Reap, Cambodia, Vagabond Cafe in Kyiv, Ukraine, Glen Urquhart School in Gloucester, MA, and will debut at Appalshop in Whitesburg, NY and the Objectifs Gallery in Singapore in 2018.
Alexis is the project manager and curator for the project. She has worked with each of the participating photographers outside of this project through the Photography and Social Justice Fellowship.
By Santiago Arcos
In Latin American soccer slang, it is common to say that the uniforms of one's favorite soccer team is their skin. In this case, Palestine's skin can be found in Chile. The Palestino Futbol Club is a soccer team that was founded in 1920 by Palestinian migrants in Santiago, Chile. Chile holds the largest Palestinian community outside the Arab world, with about 350,000 Palestinian descendants.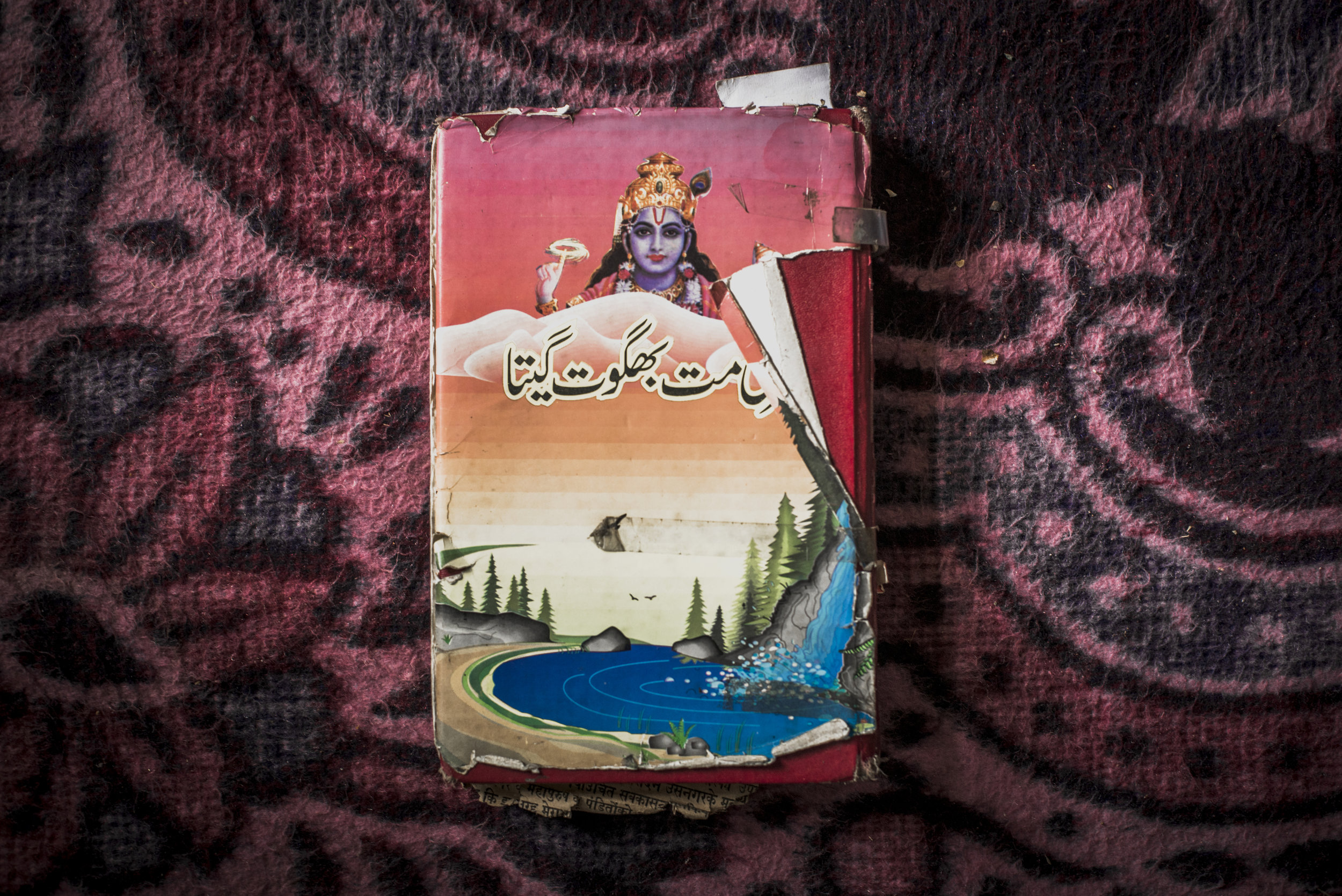 By Poulomi Basu
The Kashmiri Pundit festival of Kheer Bhawani brings Muslims and Hindus (Pundits) together in the spirit of tolerance and brotherhood. The festival has withstood the forced migration of the Pundits and even continued uninterrupted throughout the peak of militancy in 1998.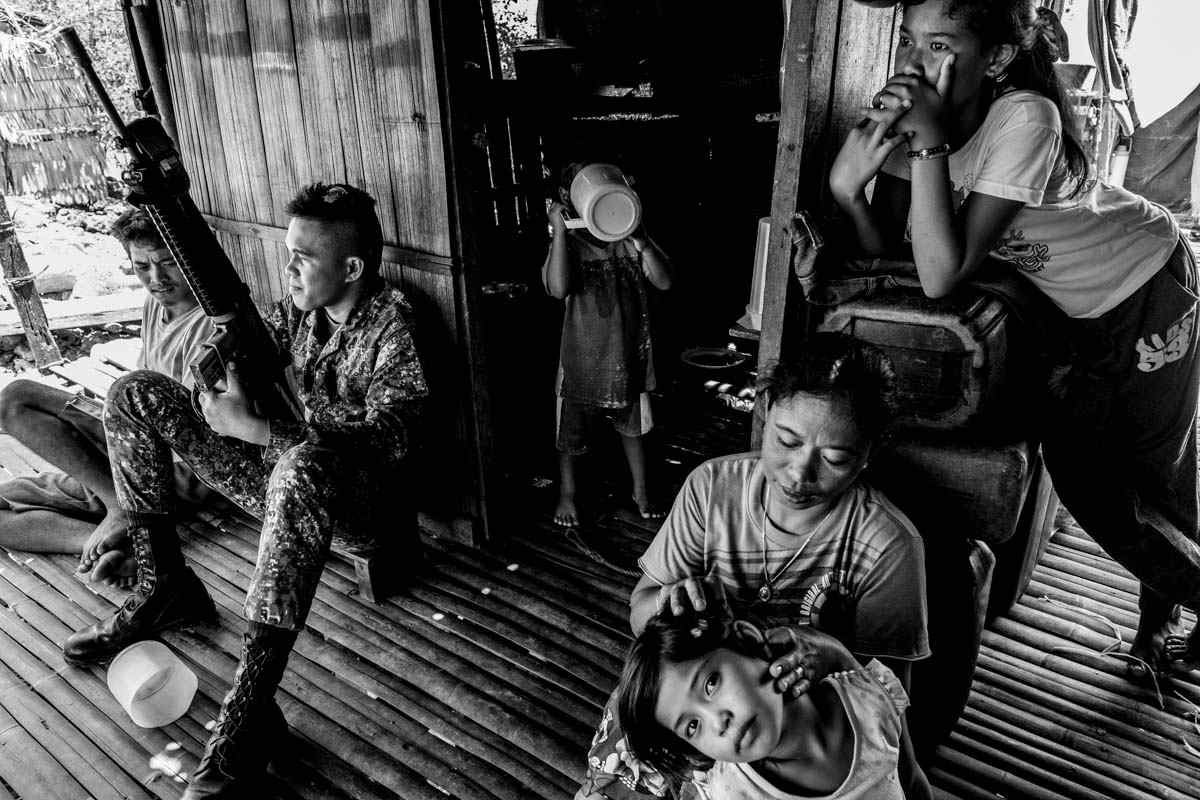 By Xyza Cruz Bacani
Mindanao is wrought with violence between Al Qaeda influenced Abu Sayaf and government Christian military forces. Amidst the violence, in Patikul, Sulu, Klasrum ng Pag-asa has built a school for Christian and Muslim children to learn together in peace.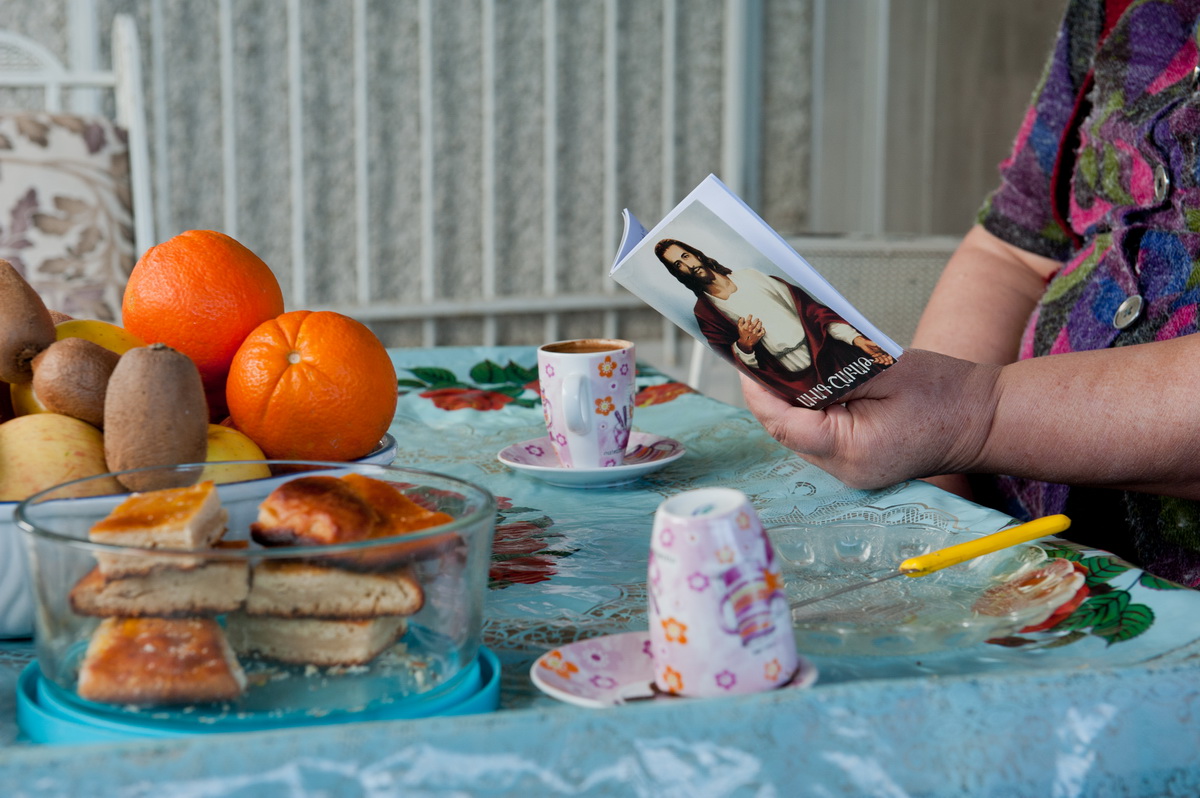 By Abbas Hajimohammadi
Armenian Christians have lived peacefully in Iran, a predominantly Muslim country, for more than 400 years. This story offers a closer look at how this Christian minority coexists with their Muslim neighbors.
By Eman Helal
Christian survivors of sectarian violence are returning to their predominantly Muslim communities after being attacked by pro-Morsy supporters. How are they engaging and coexisting with their Muslim neighbors?
On Court Uyghur Dreams Grow
By Yuyang Liu
Scholarships are offered to Uyghur youth, the Muslim minority in China, to leave their homes in Xining Province to study with Han youth in Guangzhou at a soccer-focused school.
By Manca Juvan
This project is about Slovenian individuals who went beyond themselves and the socio-political climate they are living in, to volunteer and do good in the "migrant crisis" Europe is currently facing.
By Anastasia Vlasova
Crimean Tatars are an ethnic minority that were forced to leave Crimea after the Russian annexation in 2014. They resettled in Lviv, Western Ukraine, a predominantly Christian area. Here they are able to build community and integrate peacefully.
By Muyi Xiao
Mona, a Muslim woman living in Cambridge, and her husband Sebastian give free donuts and coffee to pedestrians in front of the Cambridge Public Library in an attempt to create positive dialogue around Islam.
Exhibition at the Bronx Documentary Center